Fantastic service, products were great plus super quick delivery. Will definently be back for more amazing products 🙂
Helpful staff
Alongkorn Praputto
25/08/2018
I went pass the shop and went in as they have some pieces that caught my eyes on display. The service was very good with some reasonable prices. Will definitely be recommending to others
Very happy with my purchase. Friendly staff who gave honest help, not salesman talk. Would highly recommend this business.
Great collection in store with very friendly staff. Very happy with my purchase of a bedside table and coffee table. I would definitely recommend the store to others and its always great to support local businesses.
Customer service is absolutely top class!
Lovely home decorations and furniture at face value prices. Best place to start with new homeowners like myself.
Was greeted politely as soon as I entered the shop, very happy with the service and my new bedside table!!
They offer a wide range of products including tables, sofas, carpets etc with an amazing quality. Recently purchased a carpet and I was really happy with their service.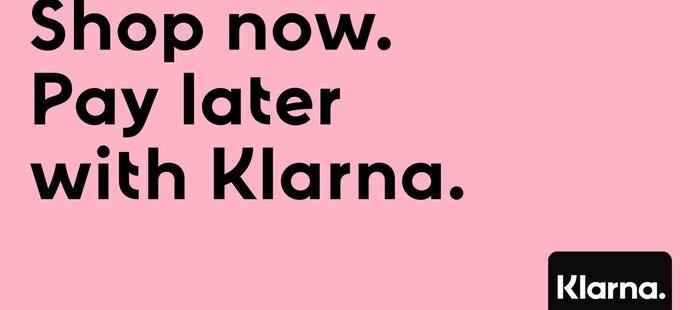 Now accepting interest free payments though Klarna & Clearpay.

Buy Now, Pay Later